Filament Communications
Establishment at 1659 Pequod Crest, Gabriola Island, BC V0R 1X5, Canada. Here you will find detailed information about Filament Communications: address, phone, fax, opening hours, customer reviews, photos, directions and more.
Photos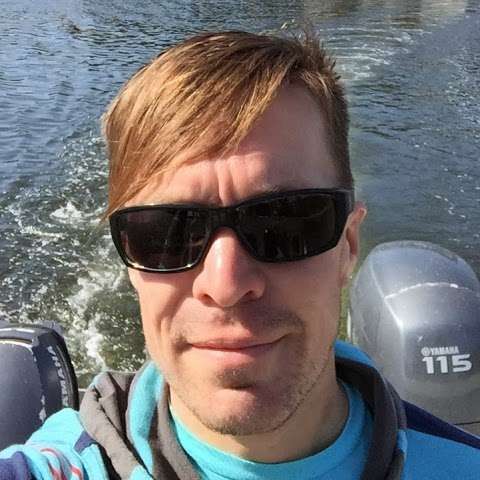 Reviews of Filament Communications
Sorry, but now we haven't any revews about Filament Communications.
About filament.ca
Filament Communications
Filament Communications is a Gabriola Island B.C. based company providing custom web site and web page design and development, print media, illustration, advertising tools, business cards, graphic design, letterhead design, logo design, brand development and creation, functional software applications, marketing, advanced programming, identity and communication solutions for businesses of all sizes in Canada and North America.